Computational Literary Studies Infrastructure
Computational Literary Studies Infrastructure (CLS INFRA) is a four-year partnership to build a shared resource of high-quality data, tools and knowledge to aid new approaches to studying literature in the digital age.
The digital age offers challenges and opportunities for completing research on Europe's multilingual and interconnected literary heritage. At present, the landscape of literary data is diverse and fragmented. Even though many resources are currently available in digital libraries, a lack of standardisation hinders their access and reuse. The EU-funded CLS INFRA project will help to build the shared and sustainable infrastructure needed to undertake literary studies in the digital age. The project will align these diverse resources with each other, with the tools needed to interrogate them, and with a widened base of users. The resulting improvements will benefit researchers by bridging gaps between greater and lesser-resourced communities in computational literary studies and beyond, ultimately offering opportunities to create new research and insight into our shared and varied European cultural heritage.
Institutions participating in the CLS INFRA project:
Institute of Polish Language at the Polish Academy of Sciences, Poland

University of Potsdam, Germany

Austrian Academy of Sciences, Austria

National University of Distance Education, Spain

École Normale Supérieure de Lyon, France

Humboldt University of Berlin, German; 

Charles University, Czech Republic

Digital Research Infrastructure for the Arts and Humanities, France

Ghent Centre for Digital Humanities, Ghent University, Belgium

Belgrade Centre for Digital Humanities, Serbia

Huygens Institute for the History of the Netherlands (Royal Netherlands Academy of Arts and Sciences), Netherlands 

Trier Center for Digital Humanities, Trier University, Germany

Moore Institute, National University of Ireland Galway, Ireland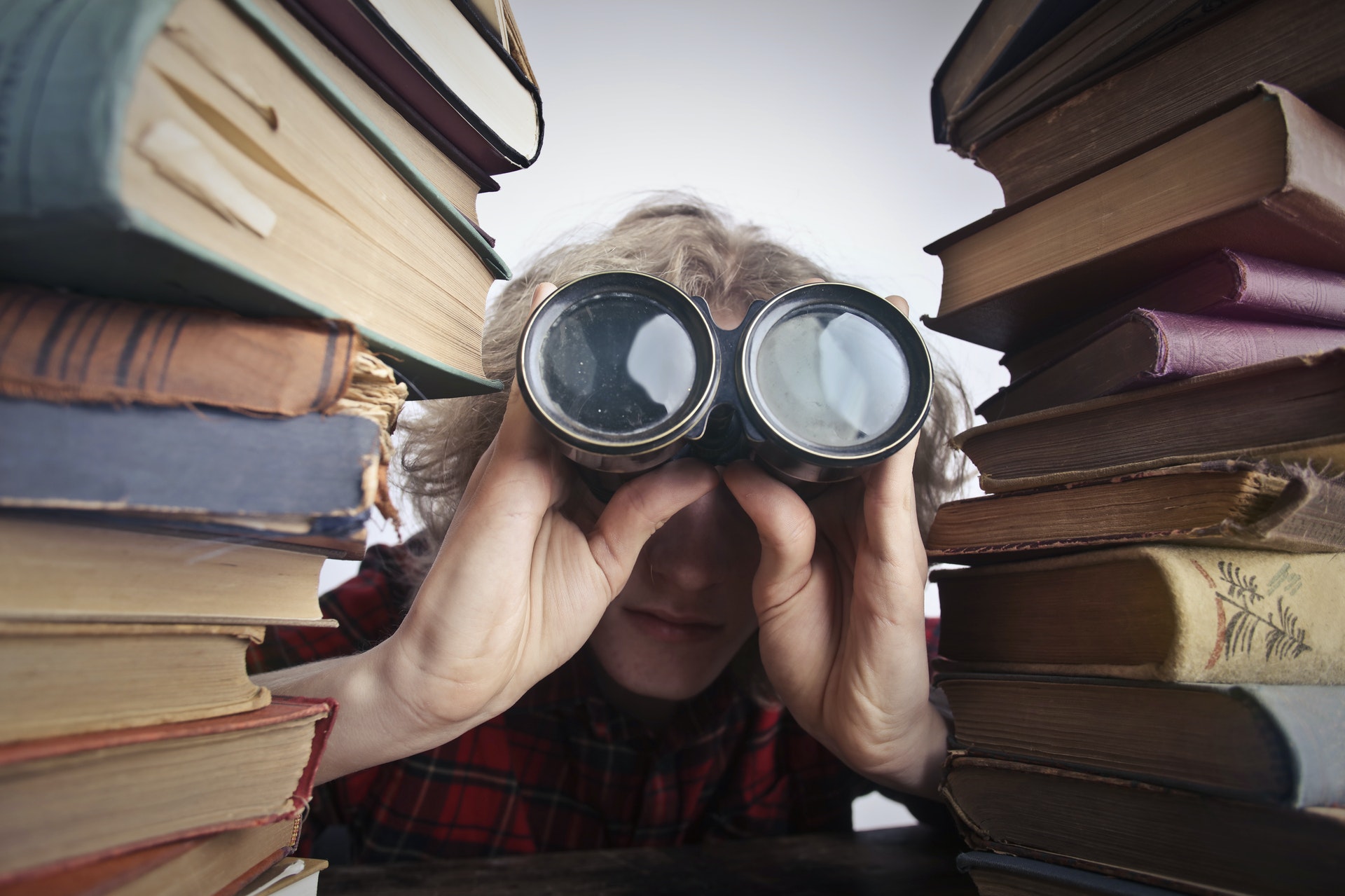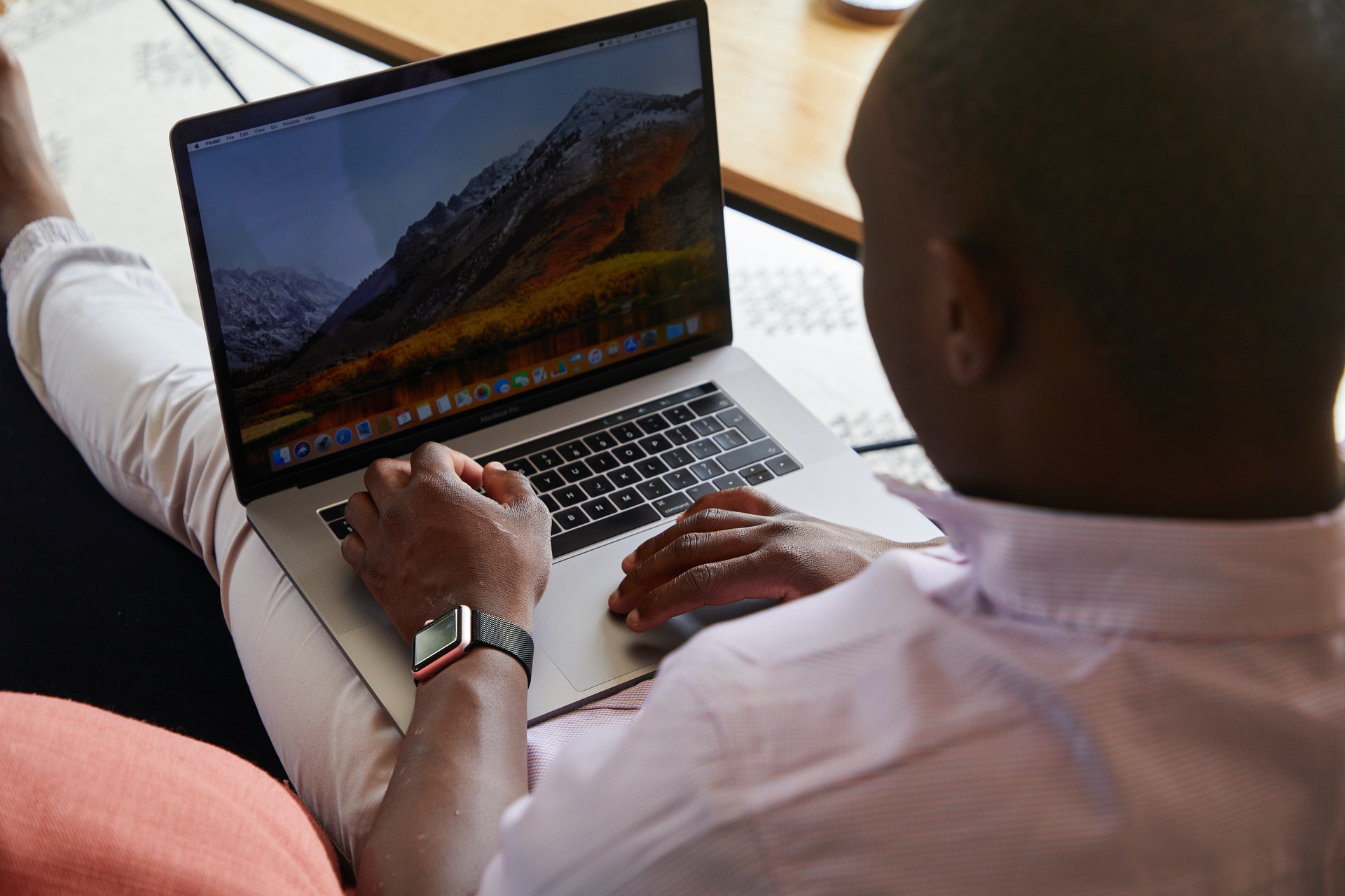 We are working on setting up an infrastructure for CLS & need your thoughts:
Which research areas would you like to see represented in training?
What skills do you need for the computational & data-driven study of literature?
Take this short 10-15 minute survey and have your say!
Our first CLS INFRA Training School is taking place at Charles University from June 7-9 '22.
Save the date & details for how to apply will be available soon!
The training school is for those who are keen to get a flying start in Digital Humanities and develop skills:
Keep up to date with the latest news and progress from the CLS INFRA project and CLS community.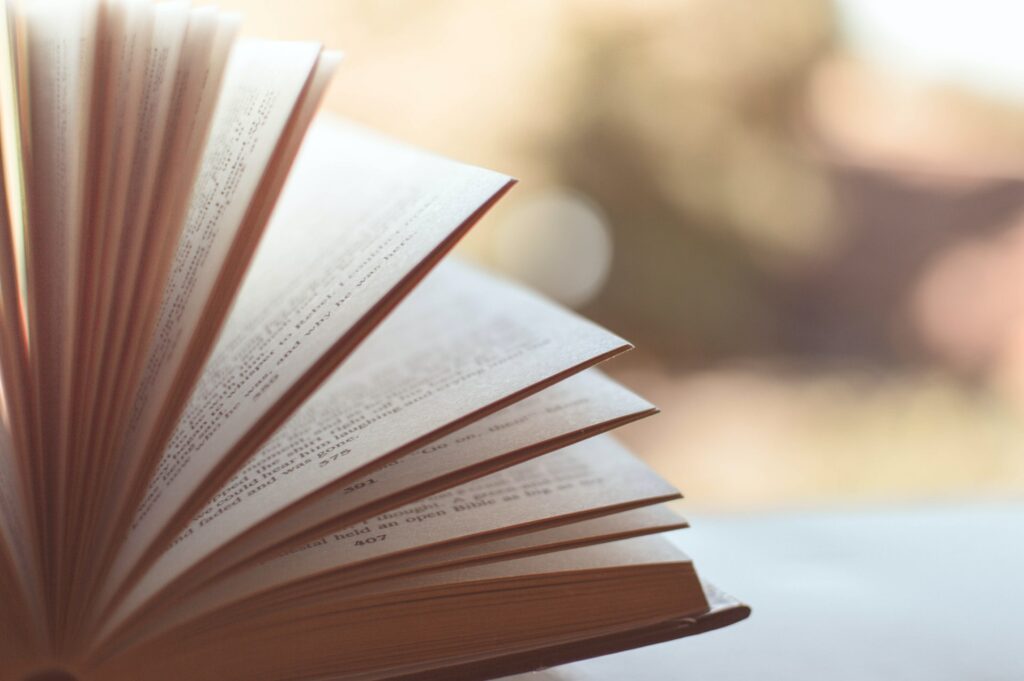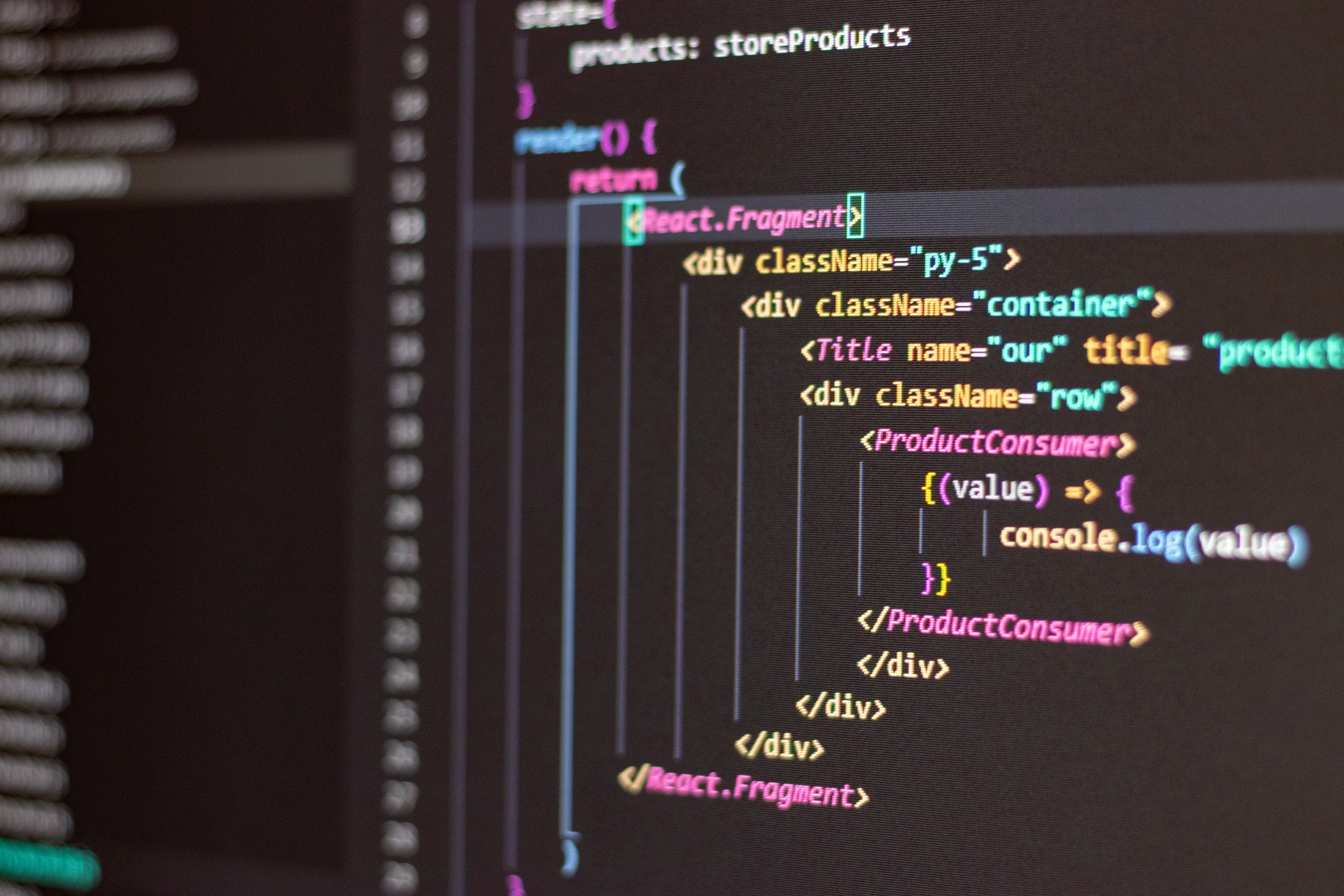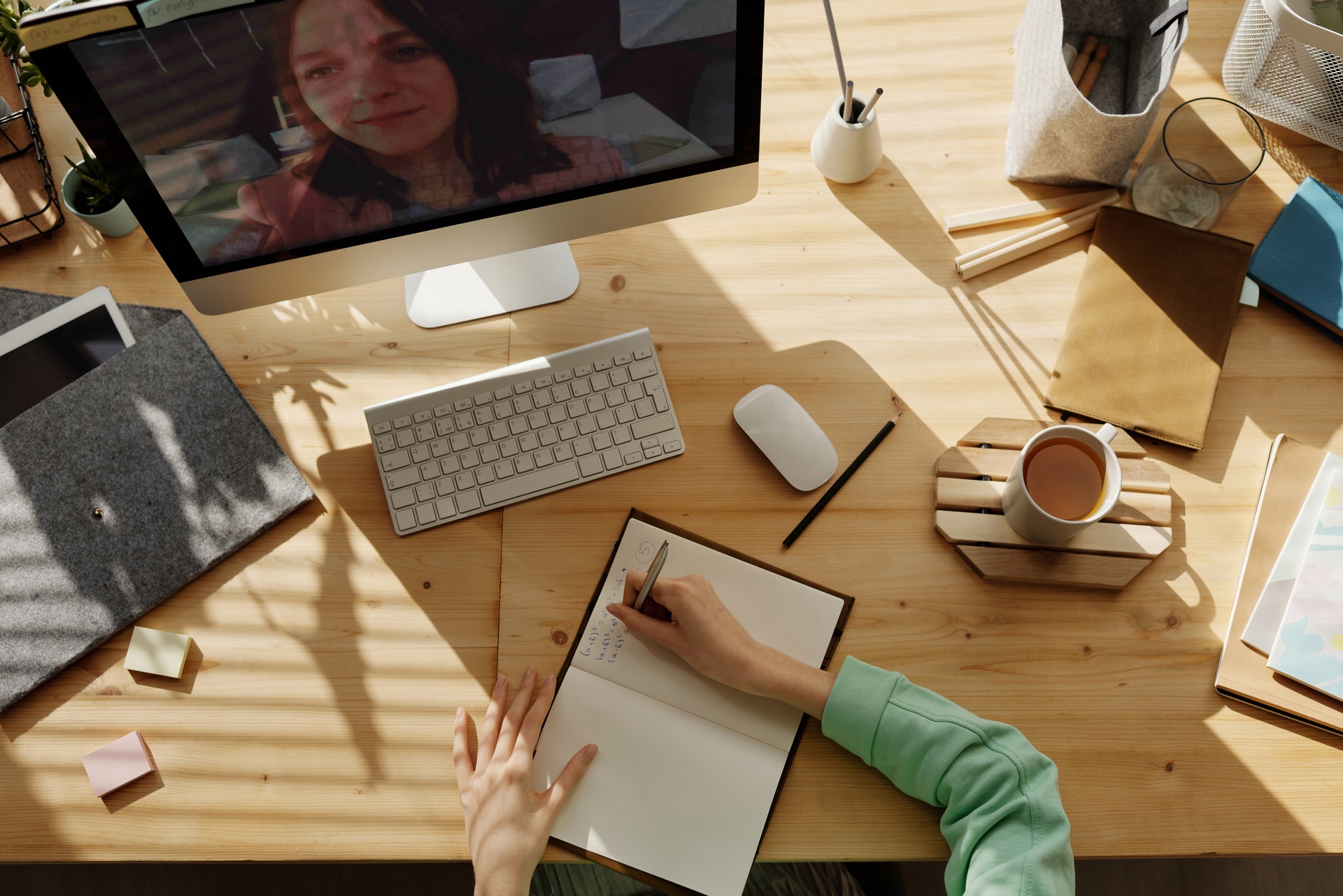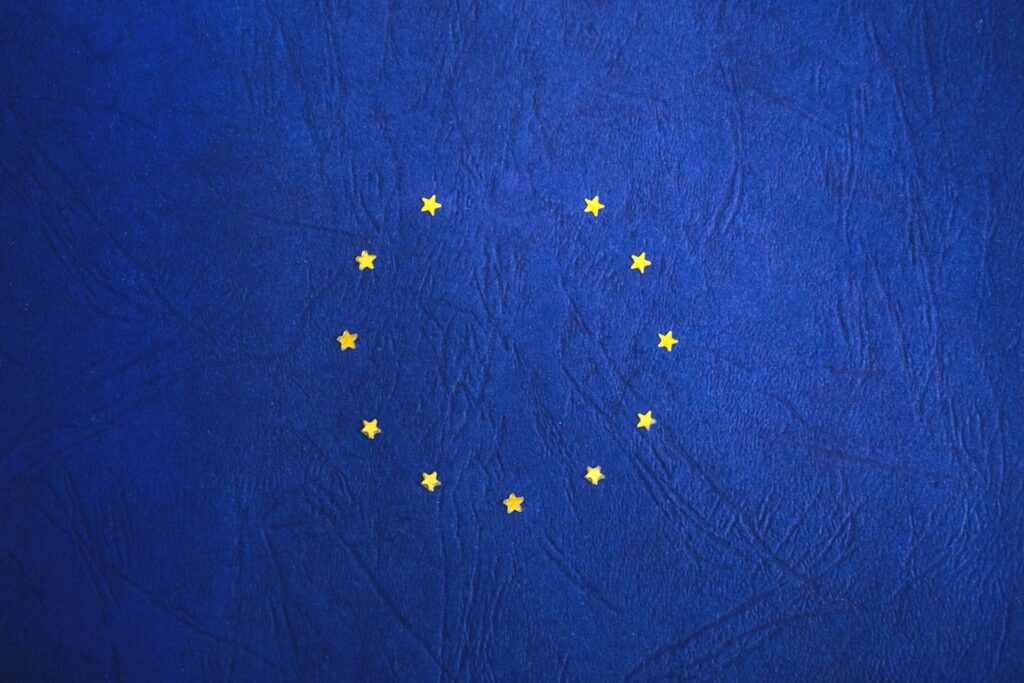 This project has received funding from the European Union's Horizon 2020 research and innovation programme under grant agreement No 101004984