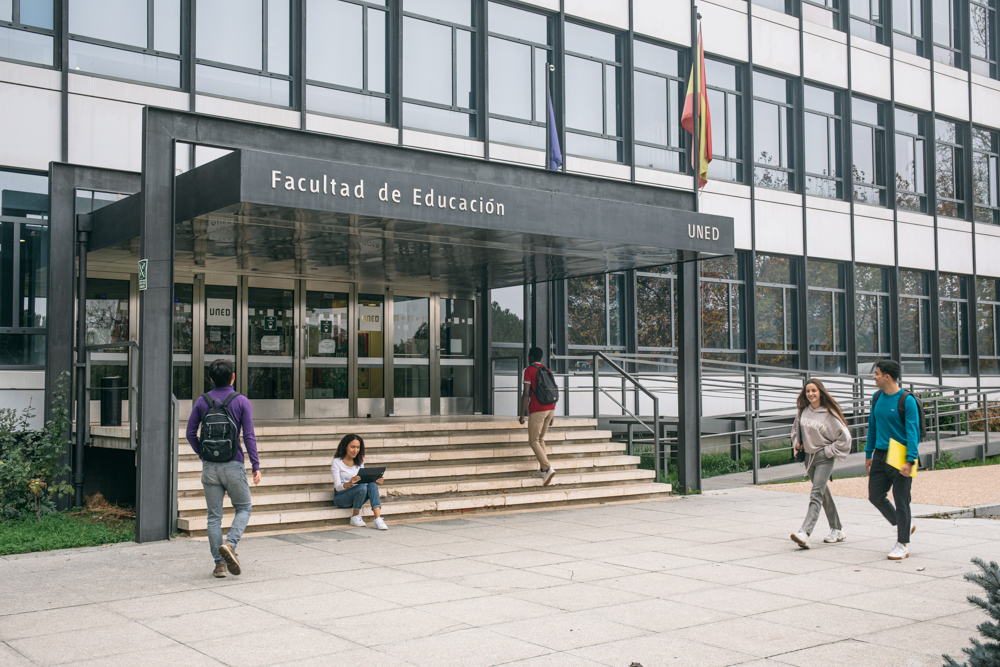 CLS INFRA Training School

DIGGING FOR GOLD:
KNOWLEDGE EXTRACTION FROM TEXT
NATIONAL DISTANCE EDUCATION UNIVERSITY, MADRID 7-9 MAY 2023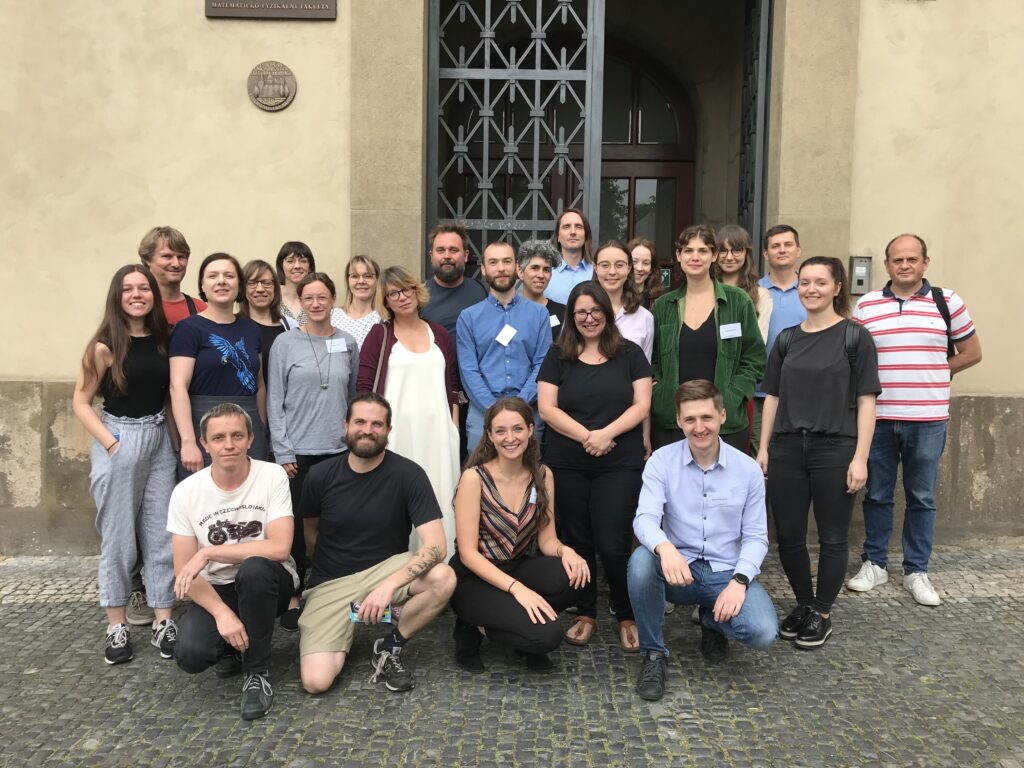 CLS INFRA Training School

CHARLES UNIVERSITY, PRAGUE 7-9 JUNE 2022
The CLS INFRA Training School hosted 25 in person and 15 online participants from 7-9 June 2022. 
Participants learned how to build, edit, annotate, and query a text corpus without a single line of code, structure texts with the XML-TEI, run an NLP tool to add linguistic information and tackle real research questions concerning Shakespeare's dramas or other data by mastering CQL and Universal Dependencies.
Participants experienced these discipline-wide standards hands-on in TEITOK , KonText,  and UDPipe . 
See what our participants had to say about the Training School in our video.