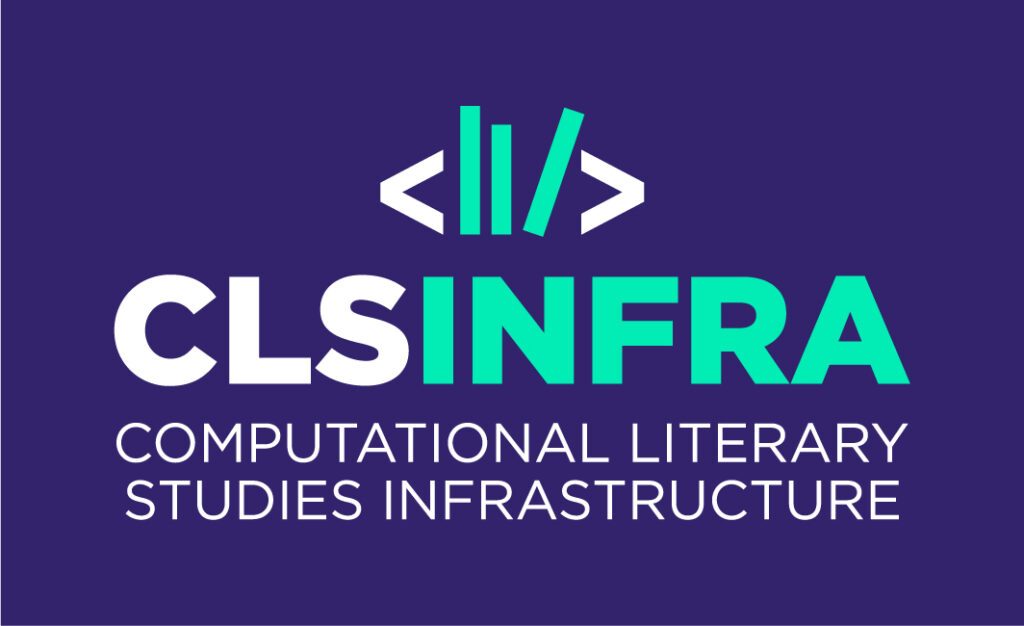 CLS INFRA LOGOS
All of our logos are available to use and download from our site. Please click on the button to access.
These logos were designed by Allen Creative Ltd. and can be used on the web and in print to promote the CLS INFRA project.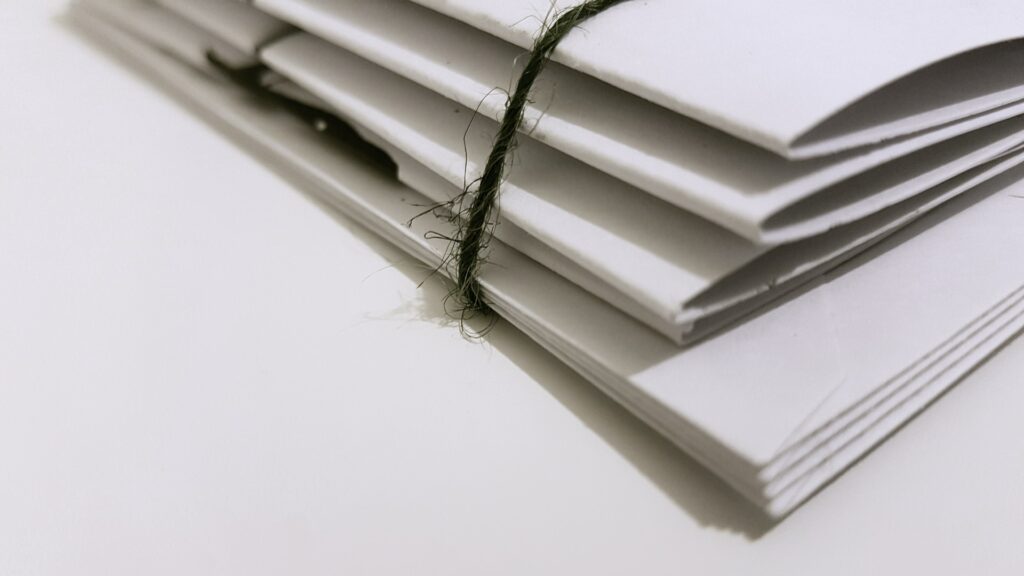 We have a wide variety of project outputs including surveys, videos, and more.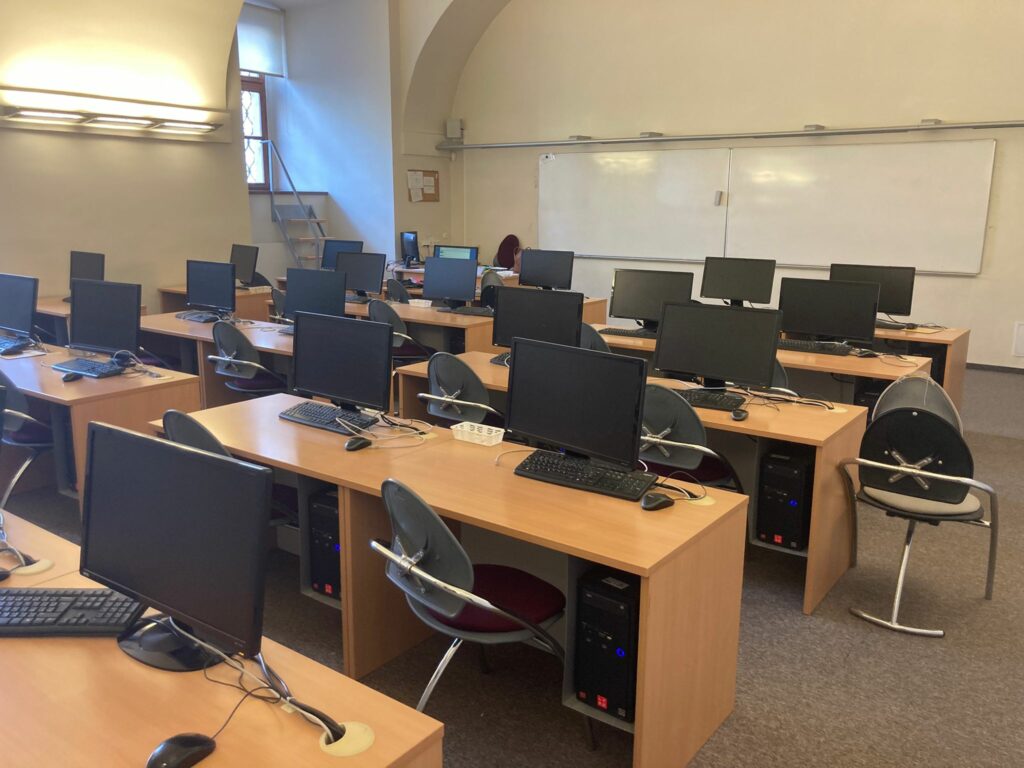 The CLS-Infra project, a four year funded EU project aimed to aid new approaches to studying literature in the digital age, has published the outputs from the first of its Summer Schools on DARIAH-Campus.
The Summer School, held at Univerzita Karlova (Charles University) at the Faculty of Mathematics and Physics in Prague, Czech Republic from 7-9 June 2022, focused on annotation and analysis of text data, introducing participants to different tools to help them in their research.  
Participants were able to learn directly from leading experts in the field of computational literary studies (CLS), and used real-world examples of data, such as the Shakespeare Drama Corpus.  
The outputs from the CLS Infra Prague Summer School can be found below.