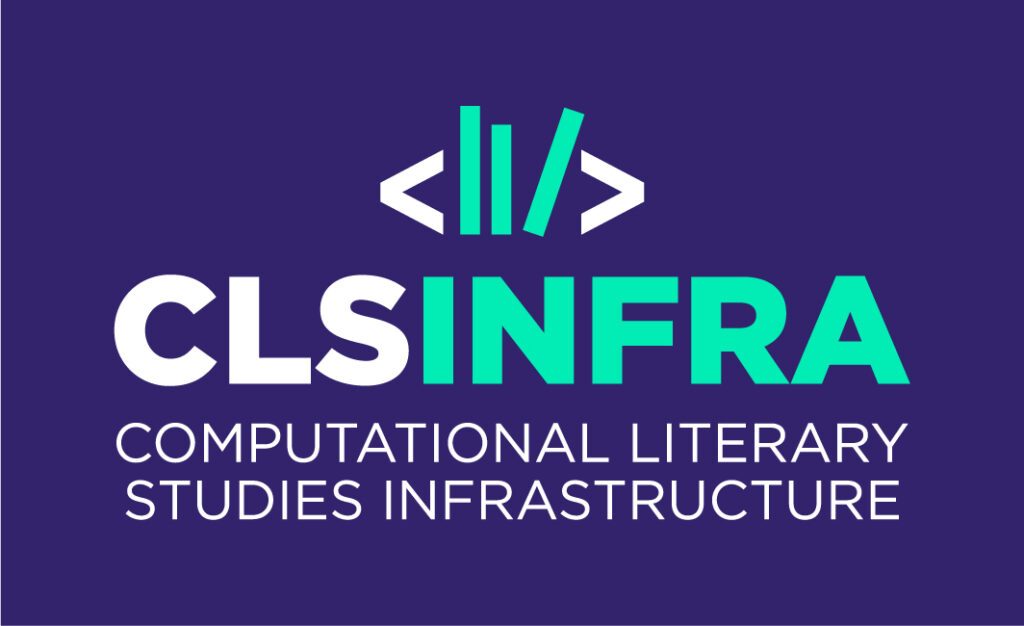 CLS INFRA LOGOS
All of our logos are available to use and download from our site. Please click on the button to access.
These logos were designed by Allen Creative Ltd. and can be used on the web and in print to promote the CLS INFRA project.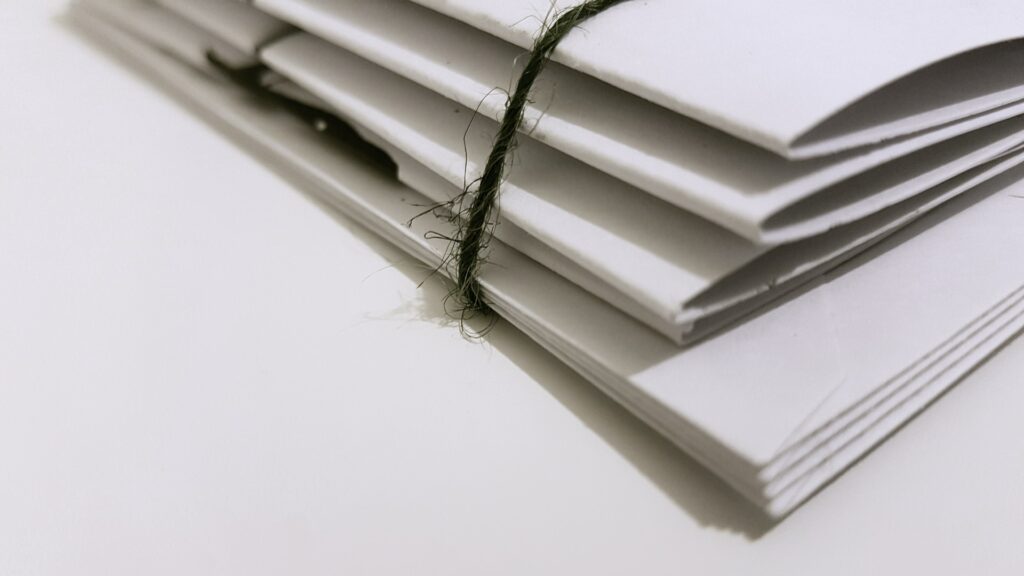 We have a wide variety of project outputs including surveys, videos, and more.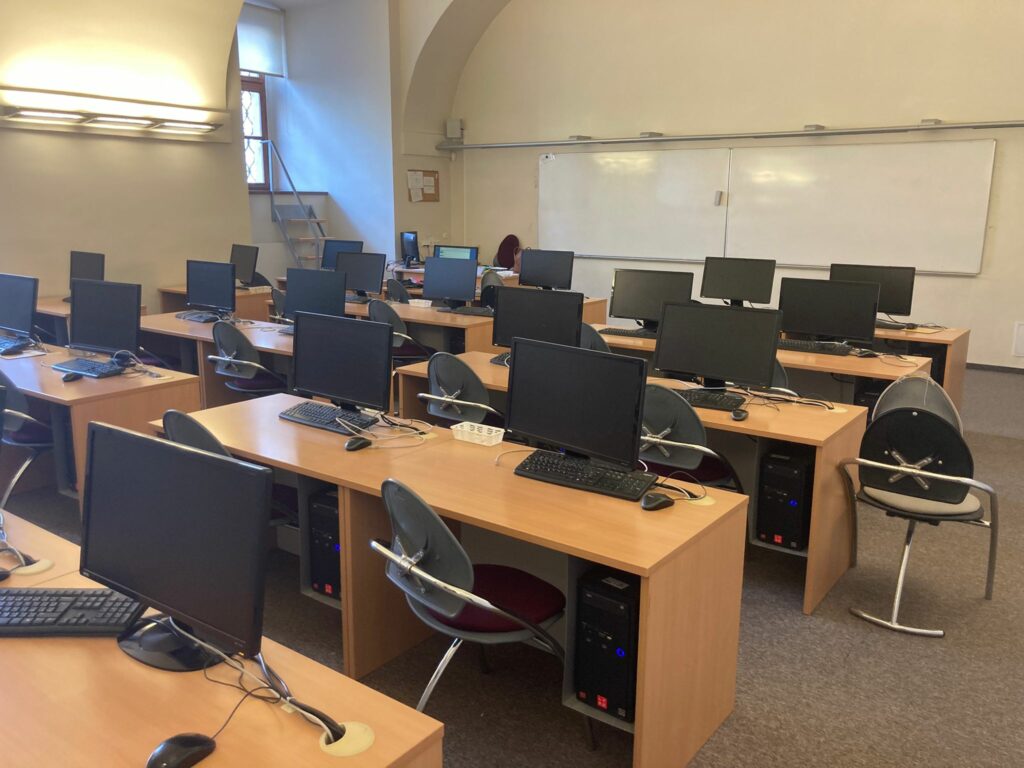 The CLS-Infra project, a four year funded EU project aimed to aid new approaches to studying literature in the digital age, has published the outputs from the first of its Summer Schools on DARIAH-Campus.CLS INFRA Training Schools give participants the opportunity to learn directly from leading experts in the field of computational literary studies (CLS), and use real-world examples of data,.  
The outputs from the CLS Infra Training Schools can be found below.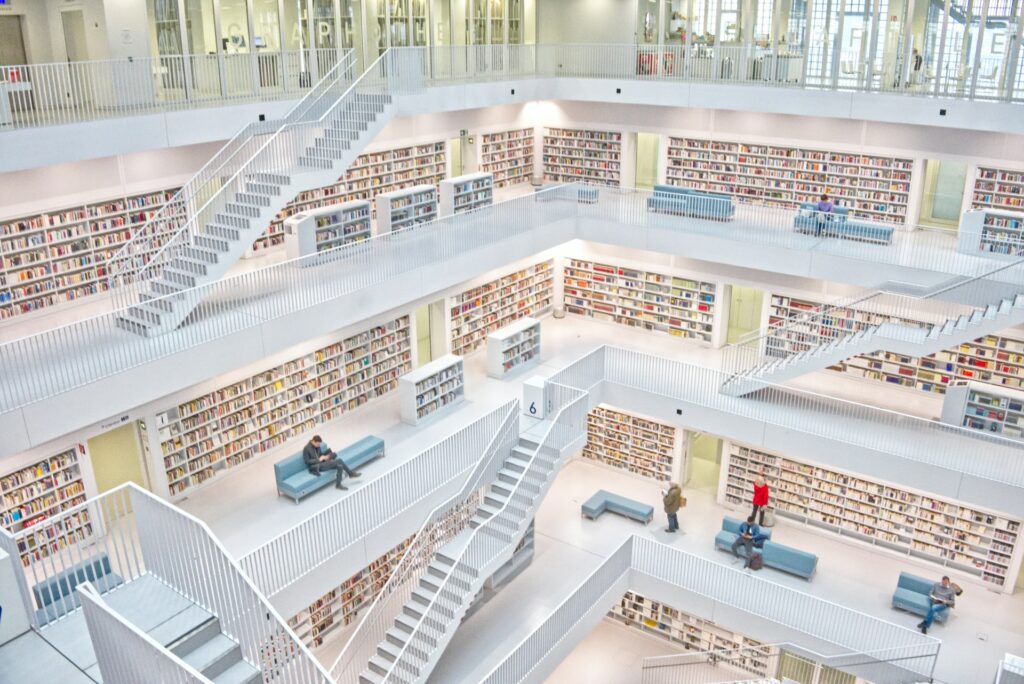 The Transnational Access Fellows supported by the CLS INFRA project members contribute significantly to the development of CLS infrastructures and connections between them. The records, tools and other outputs they produce are therefore useful resources. The archive linked below includes interviews with the TNA Fellows on their experience, their research project and outcomes, video testimonials produced during their fellowship and access to their full reports. 
One of the deliverables of CLS INFRA is a survey of common methods in computational linguistics. This survey, completed in 2023, documents current, widespread practices in research areas or issues that are prominent within CLS. Though it is not intended as a primer or comprehensive document, the Survey Grid provides useful, targeted information on a a number of methods.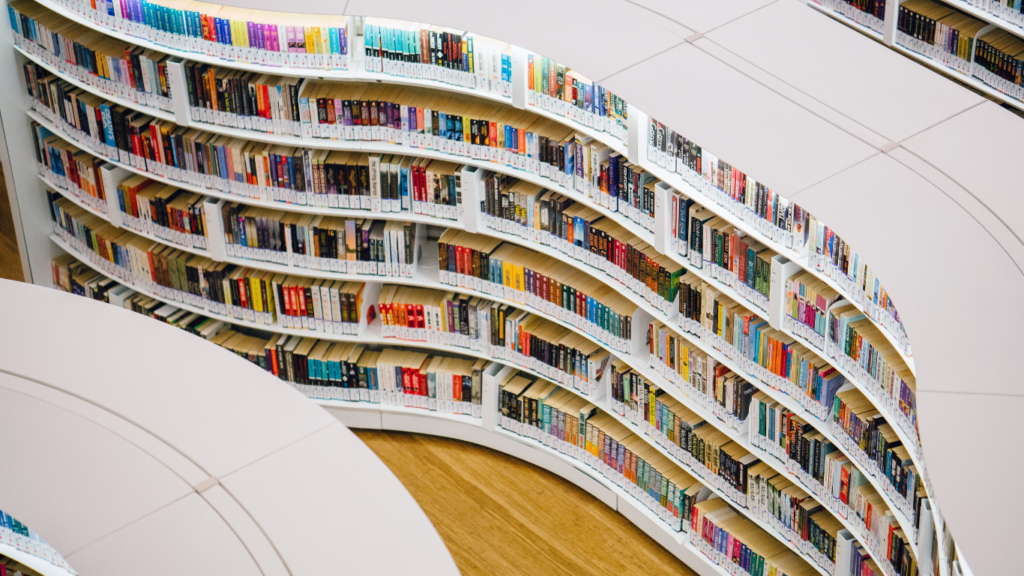 Our Zotero group library, featuring outputs from CLS INFRA and related materials.