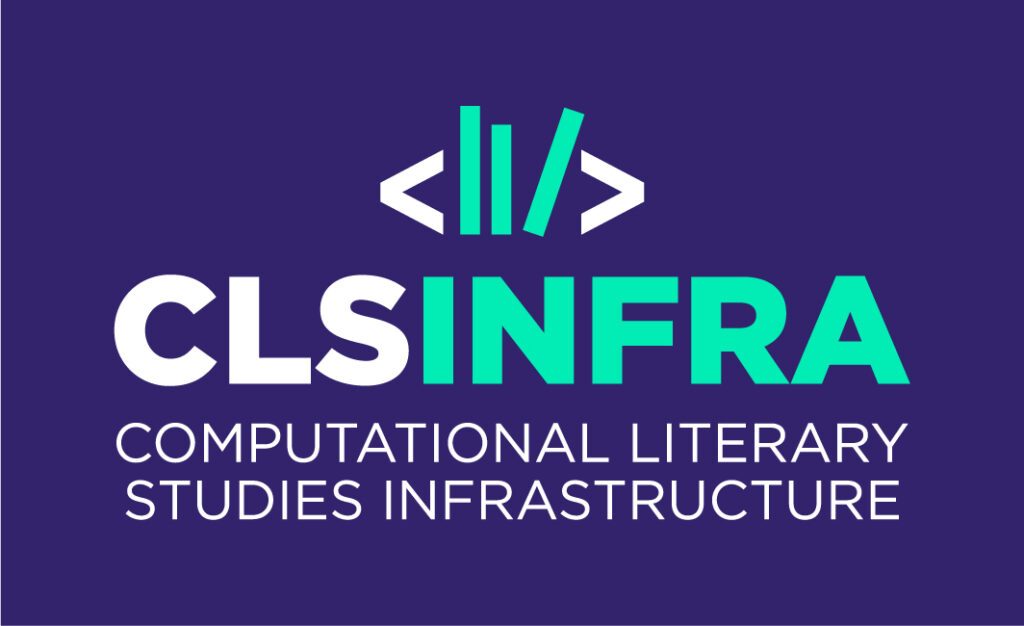 CLS INFRA LOGOS
All of our logos are available to use and download from our site. Please click on the button to access.
These logos were designed by Allen Creative Ltd. and can be used on the web and in print to promote the CLS INFRA project.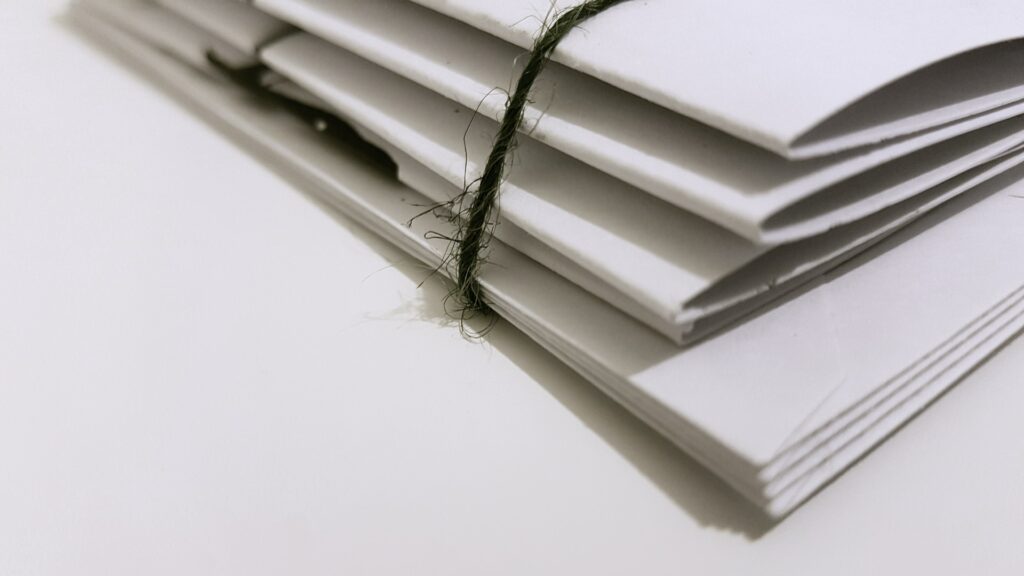 We have a wide variety of project outputs including surveys, videos, and more.