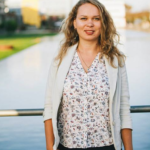 University of Trier (UT), WP3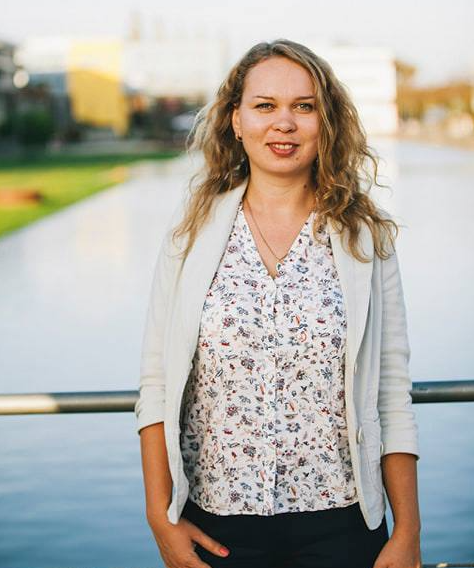 Julia Dudar studied media science (Bachelor) and then Computational Linguistics (Master) with a focus on Digital Humanities at the University of Trier. From September 2019 to June 2020 she worked as a research helper in the project "MiMoText" at the competence center and from June 2020 to January 2021 in the project "Zeta und Company". In 2020 she completed her studies with a master's thesis on the approaches of sentiment analysis in a medical context. Her research interests lie in the methods of automatic text analysis and evaluation as well as in the area of ​​machine learning. Since January 2021 she works as a research assistant for "Zeta and Company" project (University of Trier). Since March 2021 she is also involved in CLS INFRA project, and is responsible for working package 3.
Email: dudar@uni-trier.de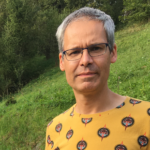 Institute of Polish Language, Polish Academy of Sciences, Principal Investigator
(WP 1, 3 & 4)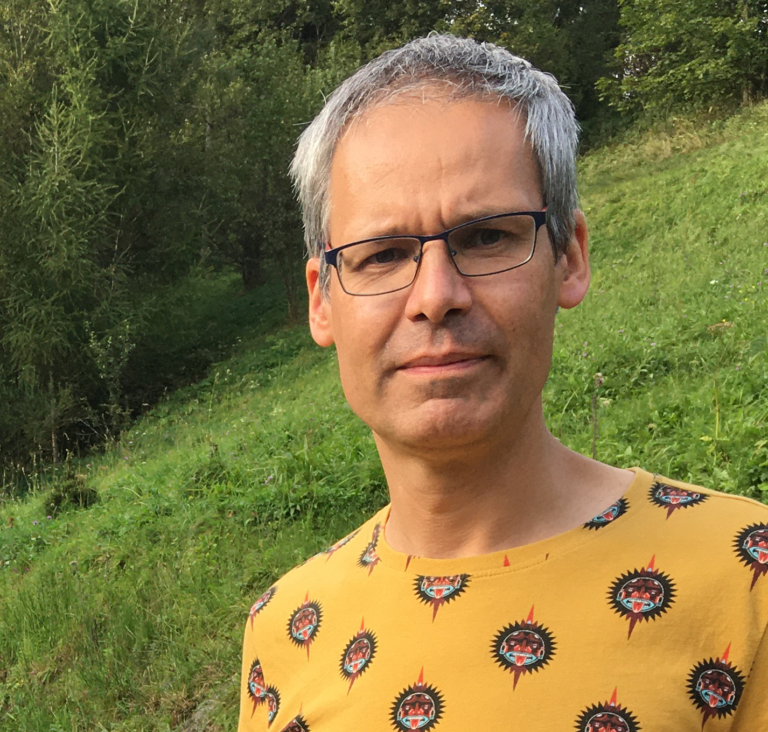 Maciej Eder is the director of the Institute of Polish Language at the Polish Academy of Sciences, chair of the Committee of Linguistics at the Polish Academy of Sciences, vice-chair of the COST Action "Distant Reading", co-founder of the Computational Stylistics Group, and the main developer of the R package 'Stylo' for performing stylometric analyses. He is interested in European literature of the Renaissance and the Baroque, classical heritage in early modern literature, and quantitative approaches to style variation. These include measuring style using statistical methods, authorship attribution based on quantitative measures, as well as "distant reading" methods to analyse dozens (or hundreds) of literary works at a time.
Email: maciej.eder@ijp.pan.pl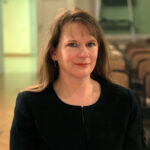 trinity College Dublin, WP 1, Wp3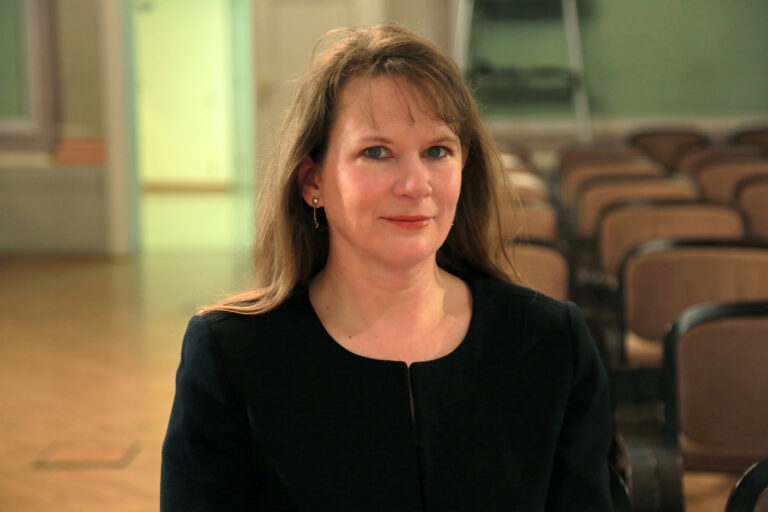 Jennifer Edmond is Associate Professor of Digital Humanities at Trinity College Dublin, Co-director of the Trinity Center for Digital Humanities, Director of the MPhil in Digital Humanities and Culture and a funded Investigator of the SFI ADAPT Centre. Jennifer also serves as President of the Board of Directors of the pan-European research infrastructure for the arts and humanities, DARIAH-EU.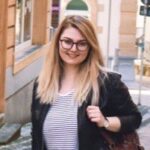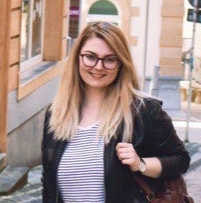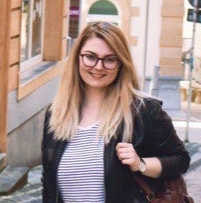 Evgeniia Fileva studied Computational Linguistics at the University of Trier. In her master's thesis she dealt with dialogue management strategies in dialogue systems. From September 2020 to March 2021 she was a research assistant in the project Zeta und Konsorten. Since April 2021 she's a part of the CLS INFRA project with the goal of documenting and disseminating current methods and experiences of literary scholars working digitally, as well as technically testing innovative methods at the edge of current practice.
Email: fileva@uni-trier.de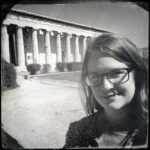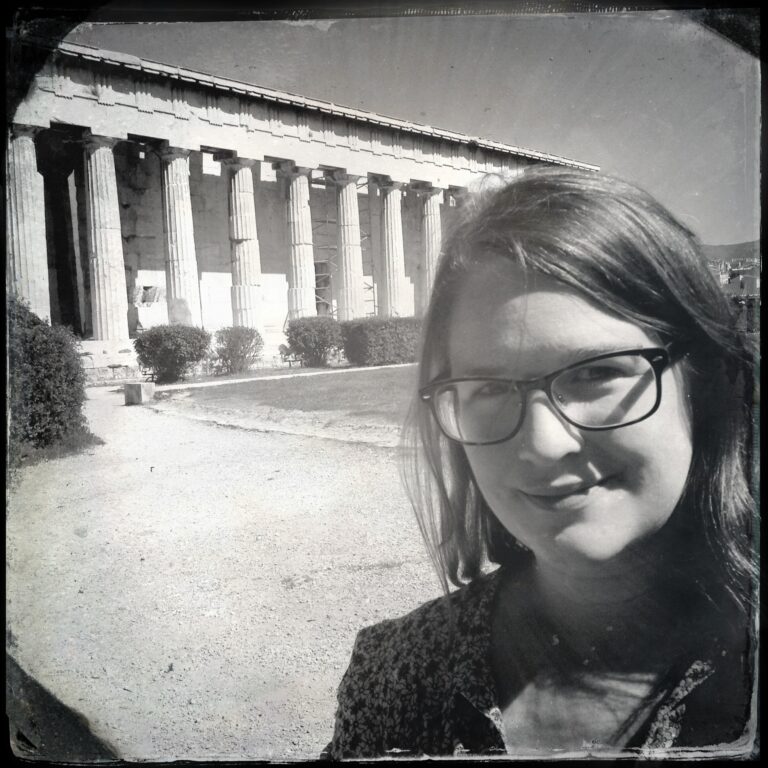 DARIAH-EU & Trinity College Dublin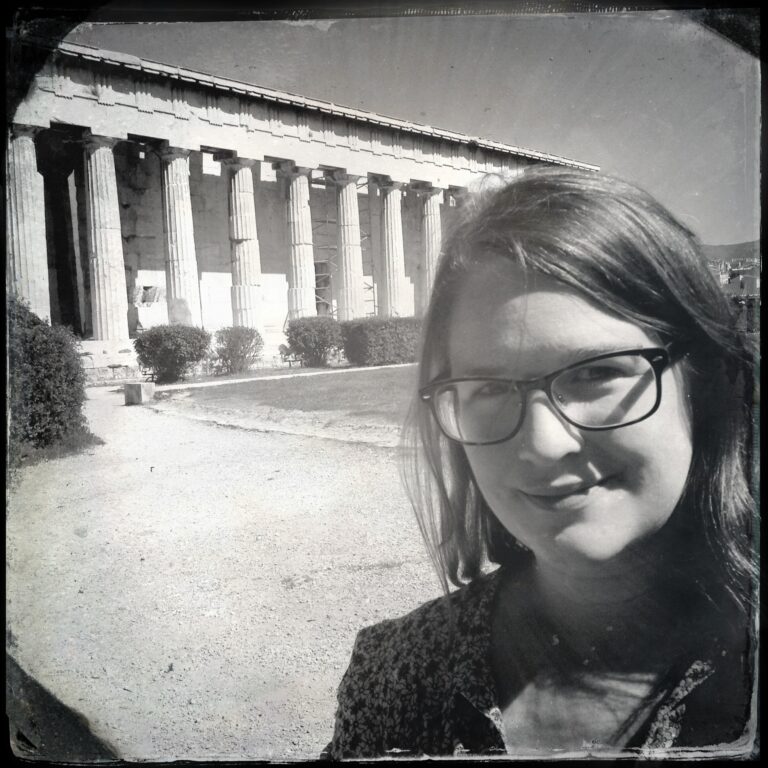 Vicky Garnett is currently working as the Training and Education Officer for DARIAH-EU, and has previously been involved in several EU projects, including DigCurV, Europeana Cloud, and most recently PARTHENOS, where she was directly involved in the development and provision of training materials. Her academic background lies mostly in linguistics, having obtained her MPhil in Linguistics from Trinity College Dublin, and is currently working on a PhD in Dialectology (also at Trinity College Dublin). Vicky also has an interest in research communication, and obtained a Diploma in Public Relations from the Irish Public Relations Association.
Email: vicky.garnett@dariah.eu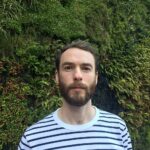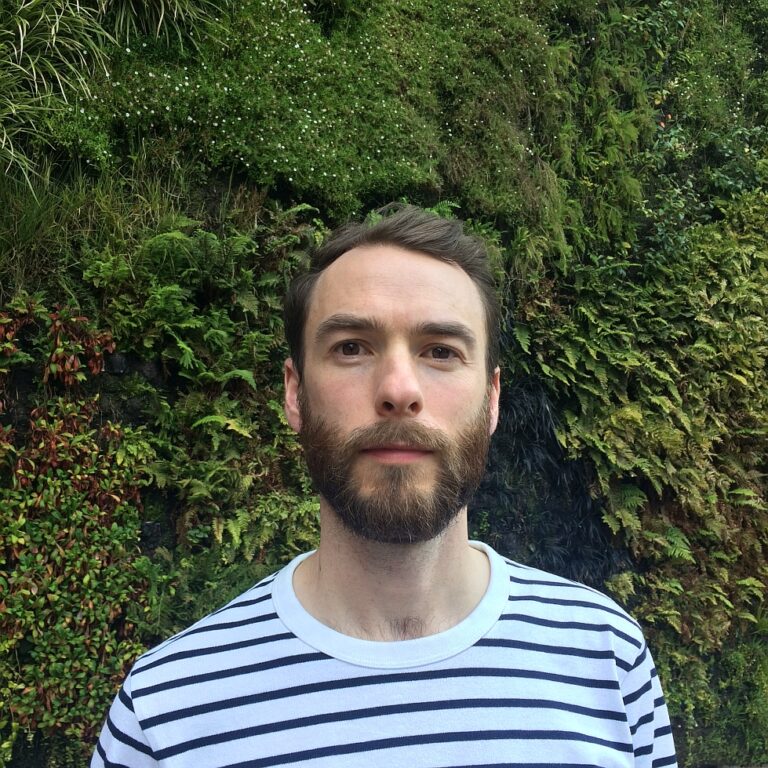 Dr Justin Tonra is Lecturer in English in the School of English & Creative Arts at the National University of Ireland Galway. His principal research interests lie at the intersections of literature and technology, and comprise work in the fields of digital humanities, book history, textual studies and bibliography, scholarly editing, and poetry of the Romantic period. He is the author of a recent monograph, Write My Name: Authorship in the Poetry of Thomas Moore (Routledge, 2020), and peer-reviewed articles on topics including network analysis, crowdsourcing, stylometry, text-encoding, and digital bibliography. He is joint National Coordinator for DARIAH Ireland and was a working group leader for COST Action Distant Reading for European Literary History.
Email: Justin.tonra@nuigalway.ie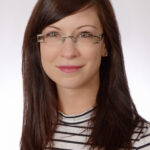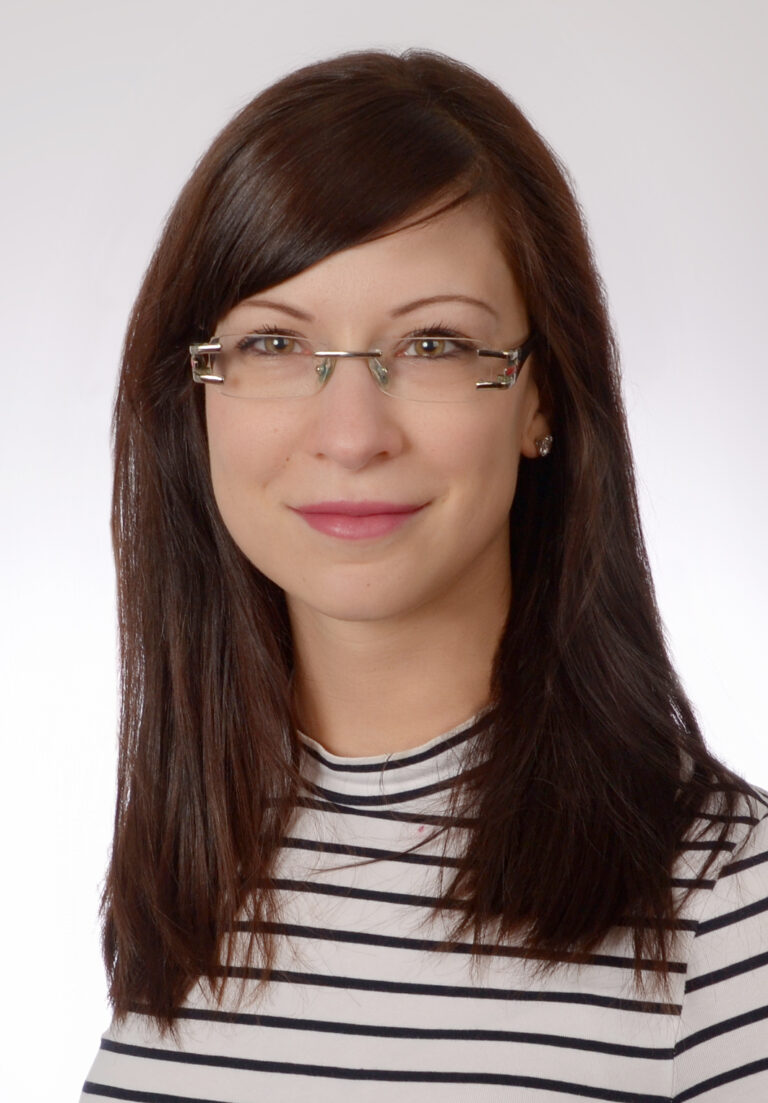 Erzsébet works as the Open Science Officer of DARIAH-EU where she is responsible for fostering and implementing policies and practices related to the open dissemination of research results in the humanities. Her advocacy activities include providing workshops, webinars, and other training activities on a regular basis. She is also involved in European infrastructure-building projects such as OPERAS-P and TRIPLE. She received her PhD in Cultural Linguistics and also has a background in scholarly communication.
Email: erzsebet-toth-czifra@dariah.eu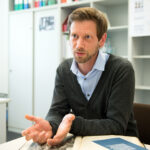 University of Potsdam, WP7 Lead, WP 3, 4, 6, 8, 9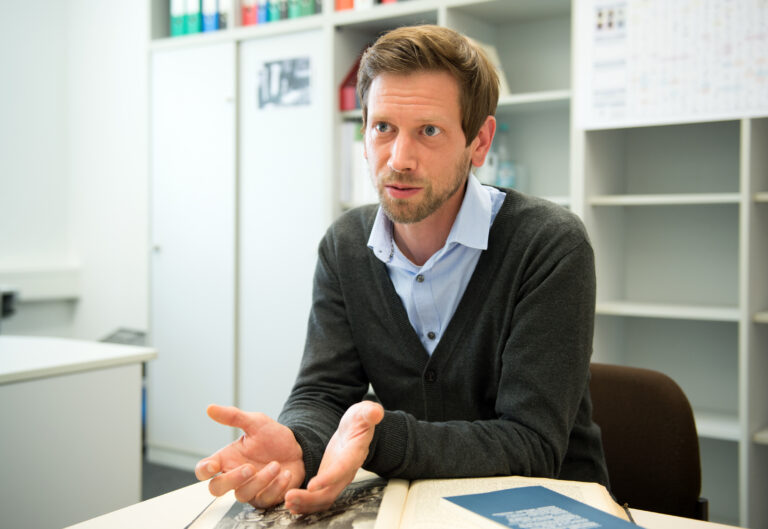 Professor of modern German literature at the University of Potsdam since 2016; since 2017 director of the Theodor Fontane Archive, an institution of the University of Potsdam; since 2018 head of the Network for Digital Humanities at the University of Potsdam. He is a member of the working groups "Scientific practice" and "Digital collection" of the "Digital Information" Initiative by the Alliance of Science Organizations in Germany. His work focuses on the research-based development of infrastructures for literary corpora and the quantitative analysis of literary texts. He is one of the editors of the multinlingual DraCor-service (Drama Corpora Platform) and of the Journal of Computational Literary Studies (JCLS).
Email: trilcke@uni-potsdam.de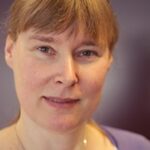 Prof. Dr Karina van Dalen-Oskam
Huygens Institute (KNAW), WP4 Lead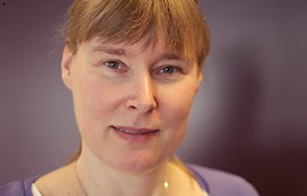 Karina van Dalen-Oskam's research focuses on computational literary studies and the development of methods and techniques for the stylistic analysis of modern Dutch and English novels. She applies these methods to analyze stylistic differences in texts, oeuvres, genres, time periods, and cultures or languages. Proper names in literary texts have her special interest. She is also interested in canon formation. She has been project leader of The Riddle of Literary Quality (2012-2019) and currently leads, among other projects, Track Changes: Textual scholarship and the challenge of digital literary writing and Novel Perceptions: Towards an inclusive canon. In this project, she collaborates with the University of Wolverhampton. She is preparing a follow-up project to The Riddle of Literary Quality: The Riddle of the Literary Canon. Next to her work at Huygens Institute and from March 2012 onward, she is also professor of Computational Literary Studies at the University of Amsterdam. She was a member of the Executive Committee of the European Association for Digital Humanities (EADH) from 2011-2014 and president of EADH from 2014-2015. From 2015-2019 she was the chair of the steering committee of the international digital humanities organization ADHO (Alliance of Digital Humanities Organizations).
Email: karina.van.dalen@huygens.knaw.nl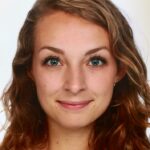 Lisanne M. van Rossum rMA
The Royal Netherlands Academy of Arts and Sciences, WP3 & WP4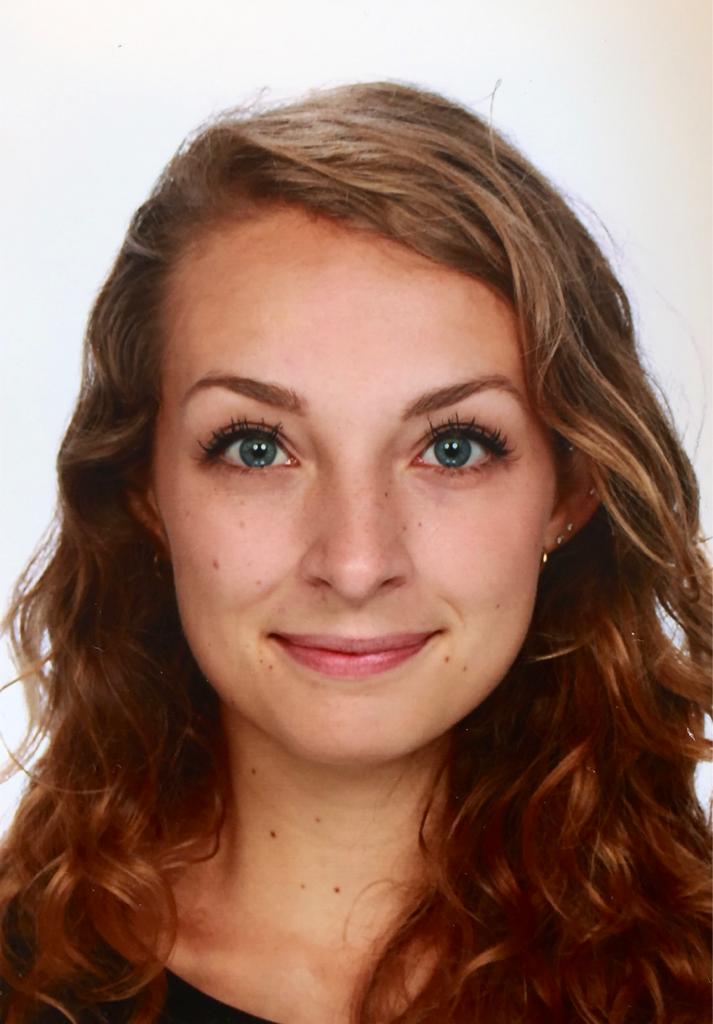 With a background in Comparative Literature, Lisanne van Rossum has joined CLS INFRA as Work Package 4 coordinator in September 2021. She has obtained a research master's degree at Utrecht University, The Netherlands, while also making the transition to Computational Literatury Studies at Huygens Institute, where she works as a researcher.
Email: 
lisanne.van.rossum@huygens.knaw.nl