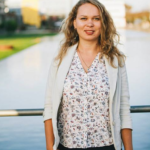 University of Trier (UT), WP3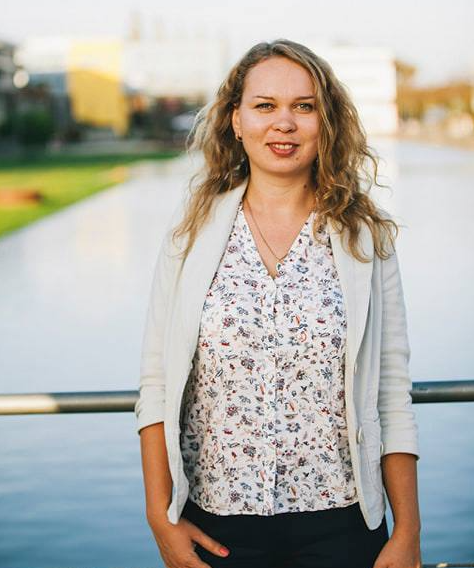 Julia Dudar studied media science (Bachelor) and then Computational Linguistics (Master) with a focus on Digital Humanities at the University of Trier. From September 2019 to June 2020 she worked as a research helper in the project "MiMoText" at the competence center and from June 2020 to January 2021 in the project "Zeta und Company". In 2020 she completed her studies with a master's thesis on the approaches of sentiment analysis in a medical context. Her research interests lie in the methods of automatic text analysis and evaluation as well as in the area of ​​machine learning. Since January 2021 she works as a research assistant for "Zeta and Company" project (University of Trier). Since March 2021 she is also involved in CLS INFRA project, and is responsible for working package 3.
Email: dudar@uni-trier.de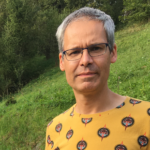 Institute of Polish Language, Polish Academy of Sciences, Principal Investigator
(WP 1, 3 & 4)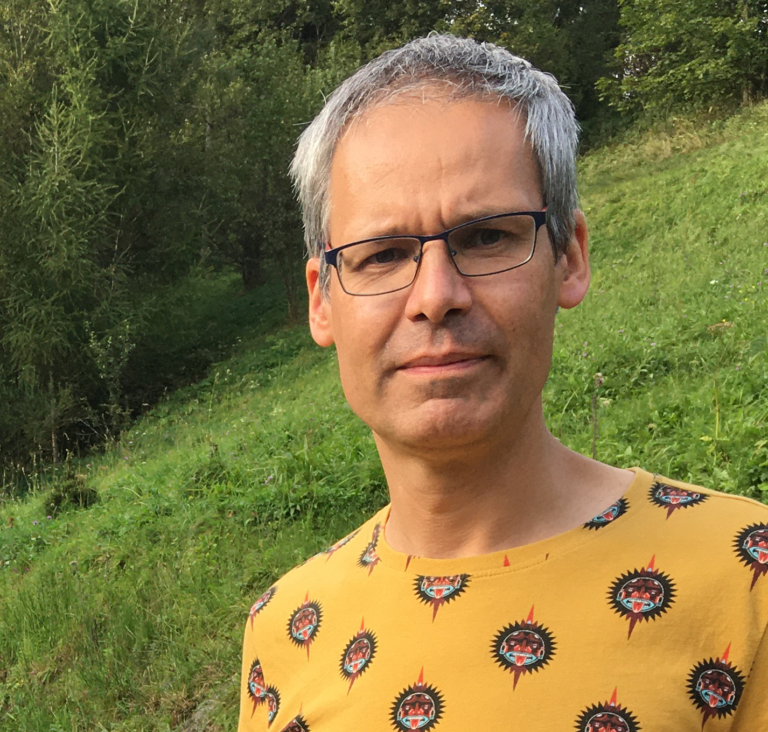 Maciej Eder is the director of the Institute of Polish Language at the Polish Academy of Sciences, chair of the Committee of Linguistics at the Polish Academy of Sciences, vice-chair of the COST Action "Distant Reading", co-founder of the Computational Stylistics Group, and the main developer of the R package 'Stylo' for performing stylometric analyses. He is interested in European literature of the Renaissance and the Baroque, classical heritage in early modern literature, and quantitative approaches to style variation. These include measuring style using statistical methods, authorship attribution based on quantitative measures, as well as "distant reading" methods to analyse dozens (or hundreds) of literary works at a time.
Email: maciej.eder@ijp.pan.pl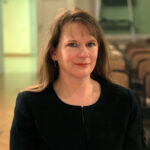 trinity College Dublin, WP 1, Wp3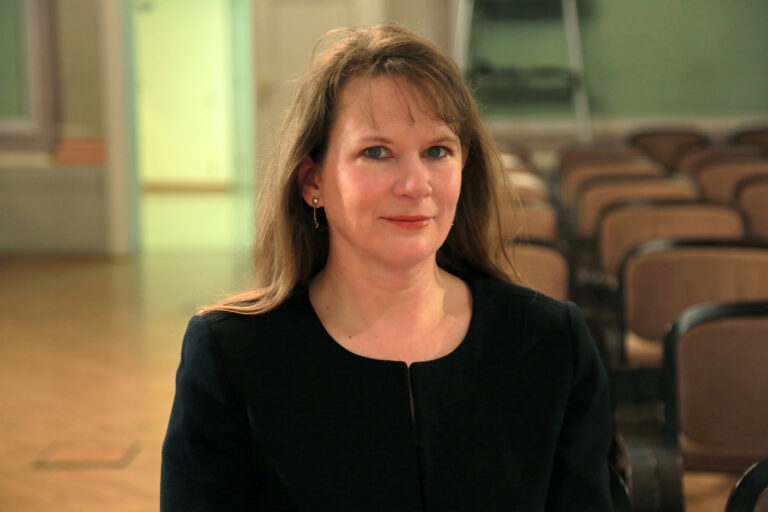 Jennifer Edmond is Associate Professor of Digital Humanities at Trinity College Dublin, Co-director of the Trinity Center for Digital Humanities, Director of the MPhil in Digital Humanities and Culture and a funded Investigator of the SFI ADAPT Centre. Jennifer also serves as President of the Board of Directors of the pan-European research infrastructure for the arts and humanities, DARIAH-EU.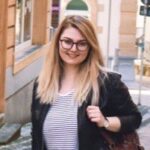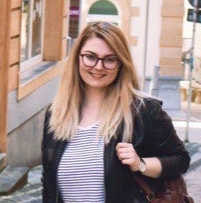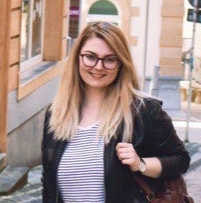 Evgeniia Fileva studied Computational Linguistics at the University of Trier. In her master's thesis she dealt with dialogue management strategies in dialogue systems. From September 2020 to March 2021 she was a research assistant in the project Zeta und Konsorten. Since April 2021 she's a part of the CLS INFRA project with the goal of documenting and disseminating current methods and experiences of literary scholars working digitally, as well as technically testing innovative methods at the edge of current practice.
Email: fileva@uni-trier.de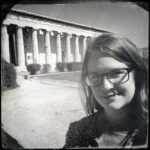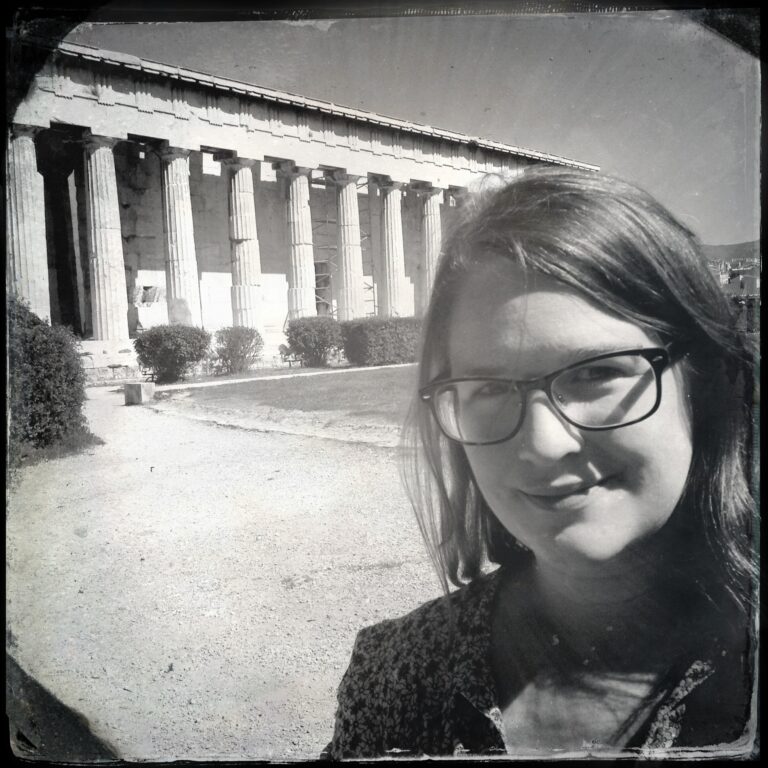 DARIAH-EU & Trinity College Dublin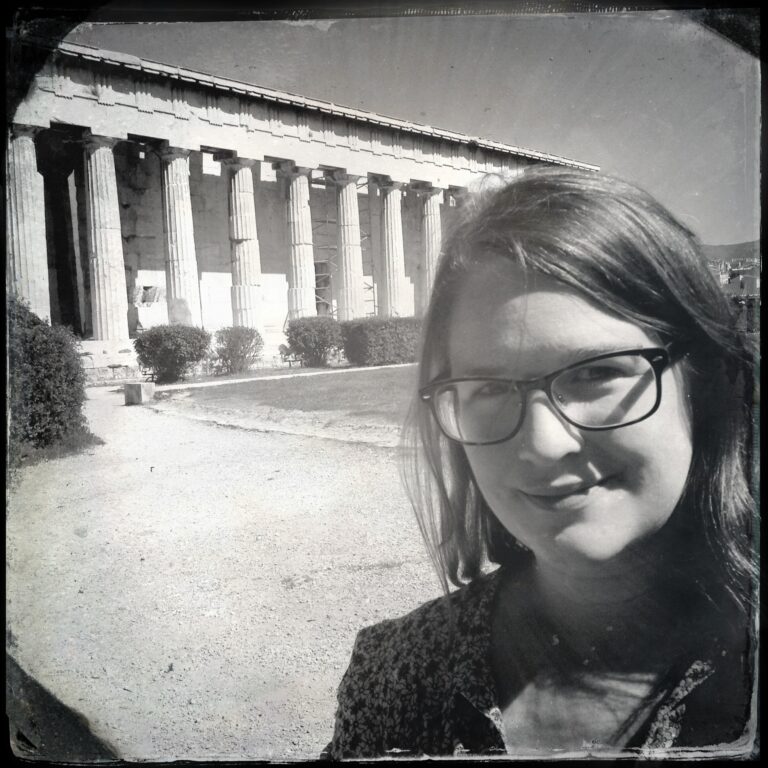 Vicky Garnett is currently working as the Training and Education Officer for DARIAH-EU, and has previously been involved in several EU projects, including DigCurV, Europeana Cloud, and most recently PARTHENOS, where she was directly involved in the development and provision of training materials. Her academic background lies mostly in linguistics, having obtained her MPhil in Linguistics from Trinity College Dublin, and is currently working on a PhD in Dialectology (also at Trinity College Dublin). Vicky also has an interest in research communication, and obtained a Diploma in Public Relations from the Irish Public Relations Association.
Email: vicky.garnett@dariah.eu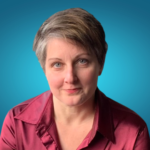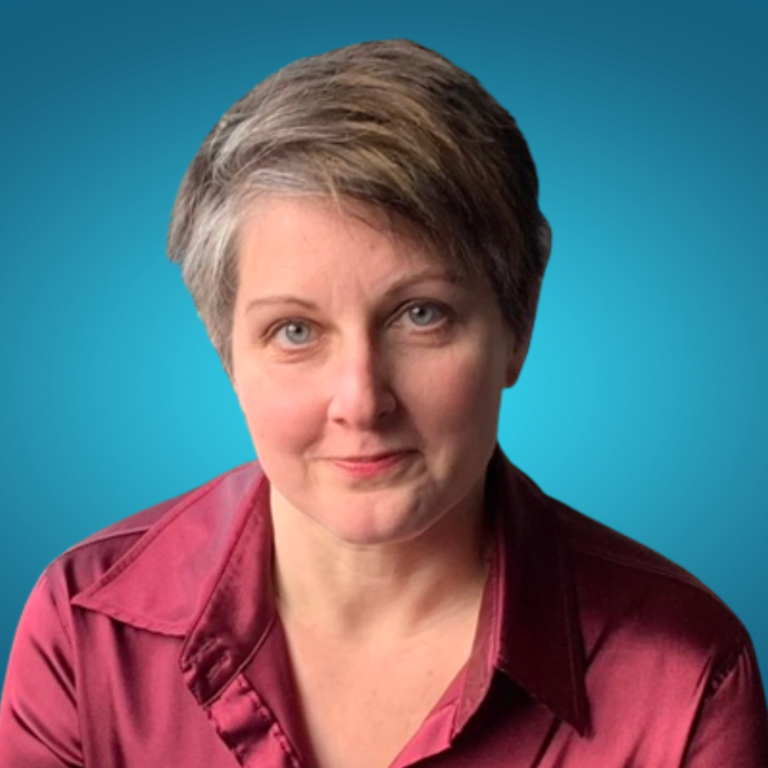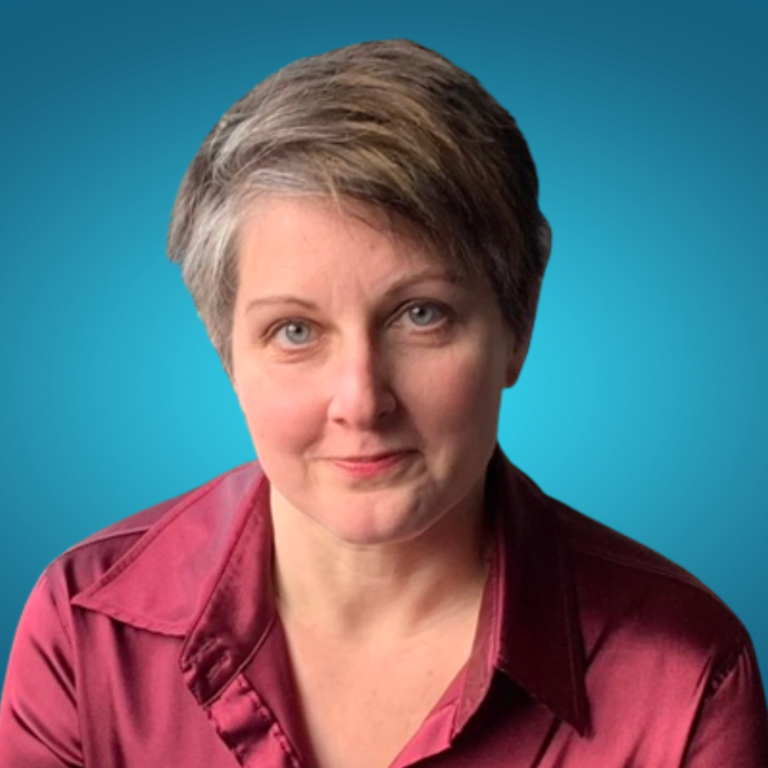 Dr Sarah Hoover is a Postdoctoral Researcher on the CLS INFRA project. Sarah was previously a lecturer at the School of Film, Music and Theatre at University College Cork and at the School of English and Creative Arts at the University of Galway. Her forthcoming monograph Larping Audiences into Theatre: Strategies of Reflective Affective Dramaturgy will be published by Palgrave Macmillan in 2024. She is also a professional dramaturg, working with companies such as Eva's Echo and Game Theory Theatre as well as playwrights and performance artists including Jenni Nikinmaa and Charlotte Gallagher. Sarah was a researcher on the Visioning The Future project identifying best practices in artistic research pedagogy (UCC 2021) and the BodyVAR ERC Consolidator proposal (UCC 2022). Email: sarah.hoover@nuigalway.ie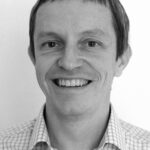 Charles University, WP4, 6, 9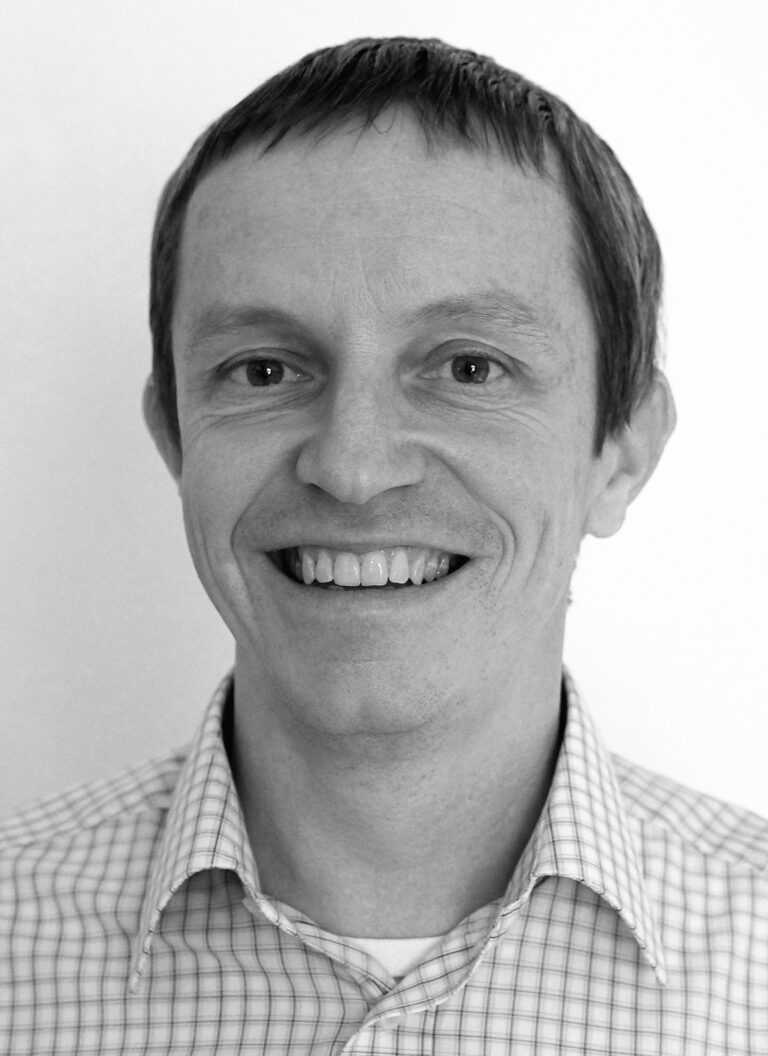 Michal studied Informatics at the Faculty of Mathematics and Physics, Charles University (MA) and Mathematical linguistics at its Faculty of Arts (PhD). Currently, Michal is PI of the Czech National Corpus (CNC) research infrastructure hosted by Charles University. He has actively participated in the design and compilation of many corpora published by CNC, mainly large general-purpose monolingual corpora of written and spoken Czech. His main research interests include corpus linguistics, mathematical linguistics, language variation and change, digital humanities and general linguistics.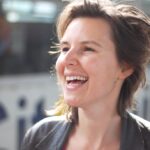 LT3/Ghent CDH, Ghent University , WP8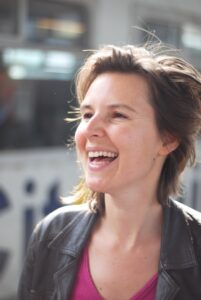 Els Lefever is an associate professor at the LT3 language and translation technology team at Ghent University. She started her career as a computational linguist at the R&D-department of Lernout & Hauspie Speech products and holds a PhD in computer science from Ghent University on ParaSense: Parallel Corpora for Word Sense Disambiguation (2012). She has a strong expertise in machine learning of natural language and multilingual natural language processing, with a special interest for computational semantics, cross-lingual transfer learning, cross-lingual word sense disambiguation and sentiment analysis, multilingual terminology extraction, and digital humanities. She was involved in the SCATE project (work package on bilingual terminology extraction from comparable corpora), the AMiCA project (work package on the automatic detection of cyberbullying events) and TExEval (automatic ontology extraction from term lists). Els is currently supervising PhD research on language modeling for low-resourced languages, argumentation mining in political social media text, the automatic detection of irony in online text, NLP approaches for Byzantine Greek Epigrams, cuneform tablets, and historical literature, and the automatic linking of medical lay and professional terminology to enhance comprehension of medical texts by patients. As a co-director of the Ghent Centre for Digital Humanities, Els builds on her expertise in machine learning of natural language and multilingual natural language processing to advise and assist in DH research and infrastructure projects across the faculty. Els teaches Terminology and Translation Technology, Introduction to Translation Technology, Localisation and Digital Humanities courses.
Email: els.lefever@ugent.be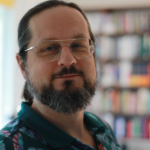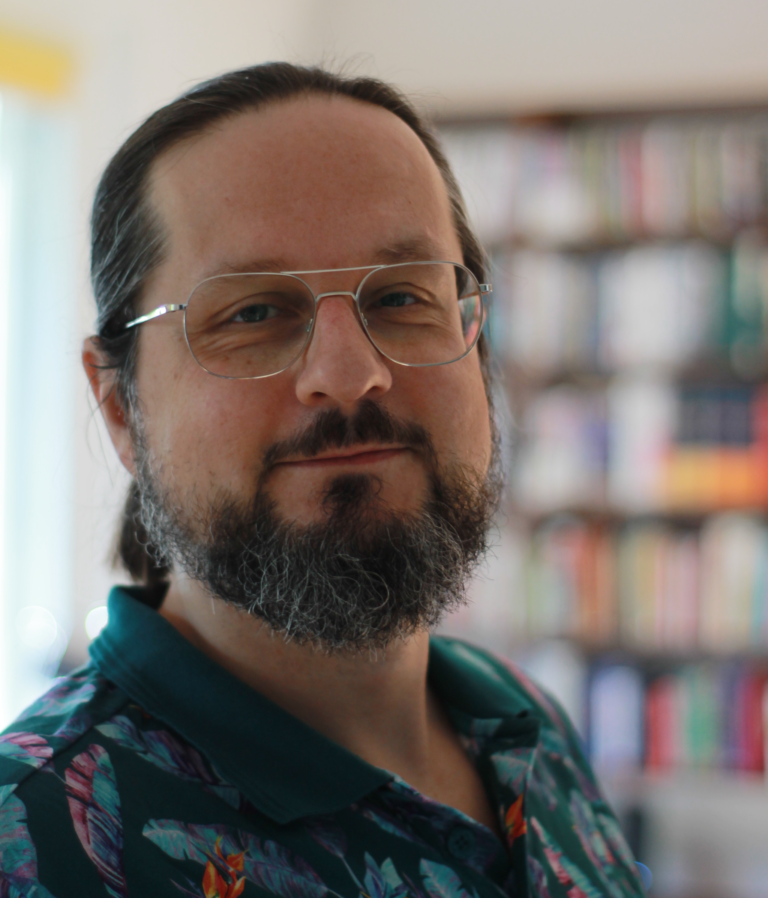 2005 – PhD in Literary Studies/ Literary Theory (Warsaw University)
2017 – Habilitation in Comparative Literature and Slavic Studies (University of Tübingen)
Email: michal.mrugalski@hu-berlin.de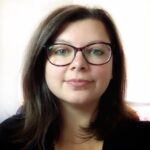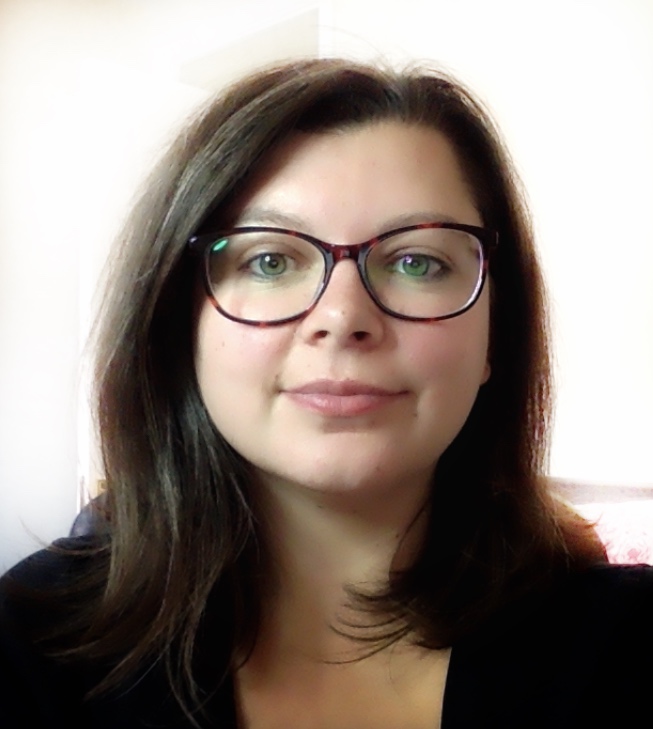 Dr Ciara L. Murphy was a Postdoctoral Researcher on the CLS INFRA and ELEXIS research projects, moving on to a lectureship with Dundalk IT in October 2022. Ciara was previously Lecturer in Creative Arts Teaching and Learning in the School of English and Creative Arts at NUI Galway. Her forthcoming monograph Performing Social Change on the Island of Ireland: From Republic to Pandemic will be published by Routledge in 2022. She is currently co-editing a collection Austerity and Irish Women's Writing and Culture, 1980-2020 (Routledge 2022). Ciara was a researcher on the collaborative research project for #WakingtheFeminists, 'Gender Counts: An Analysis of gender in Irish theatre 2006-2015', that examines how key roles in Irish theatre have been gendered over the last ten years.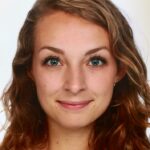 Lisanne M. van Rossum rMA
The Royal Netherlands Academy of Arts and Sciences, WP3 & WP4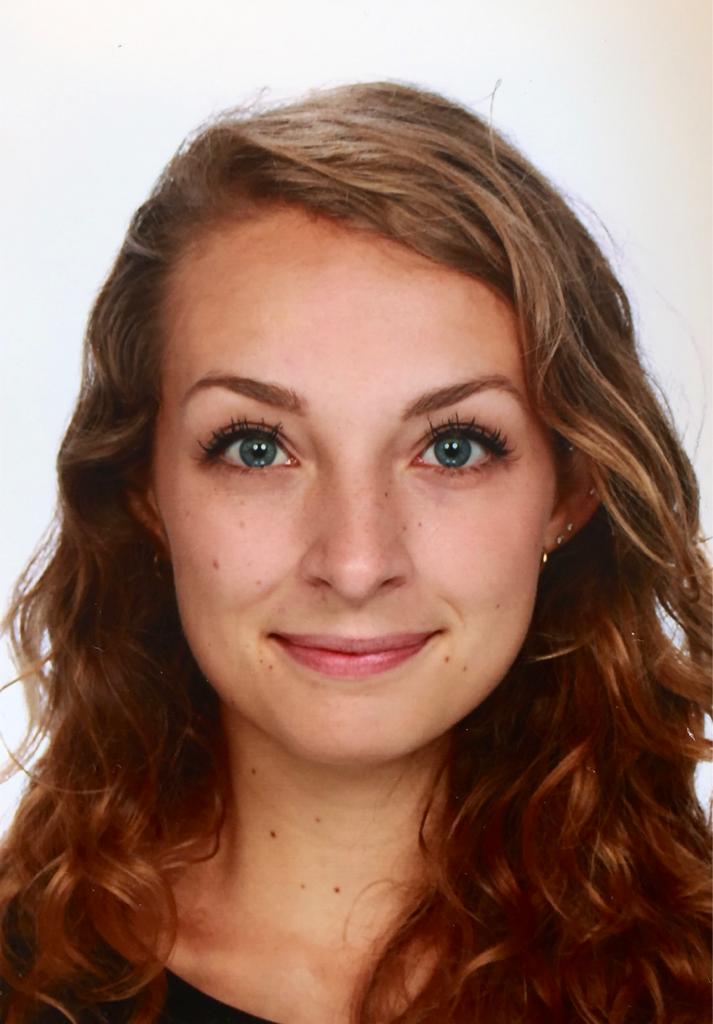 With a background in Comparative Literature, Lisanne van Rossum joined CLS INFRA as Work Package 4 coordinator in September 2021 and moved on to another position in December 2022. She has obtained a research master's degree at Utrecht University, The Netherlands, while also making the transition to Computational Literatury Studies at Huygens Institute, where she works as a researcher.
Email: lisanne.van.rossum@huygens.knaw.nl