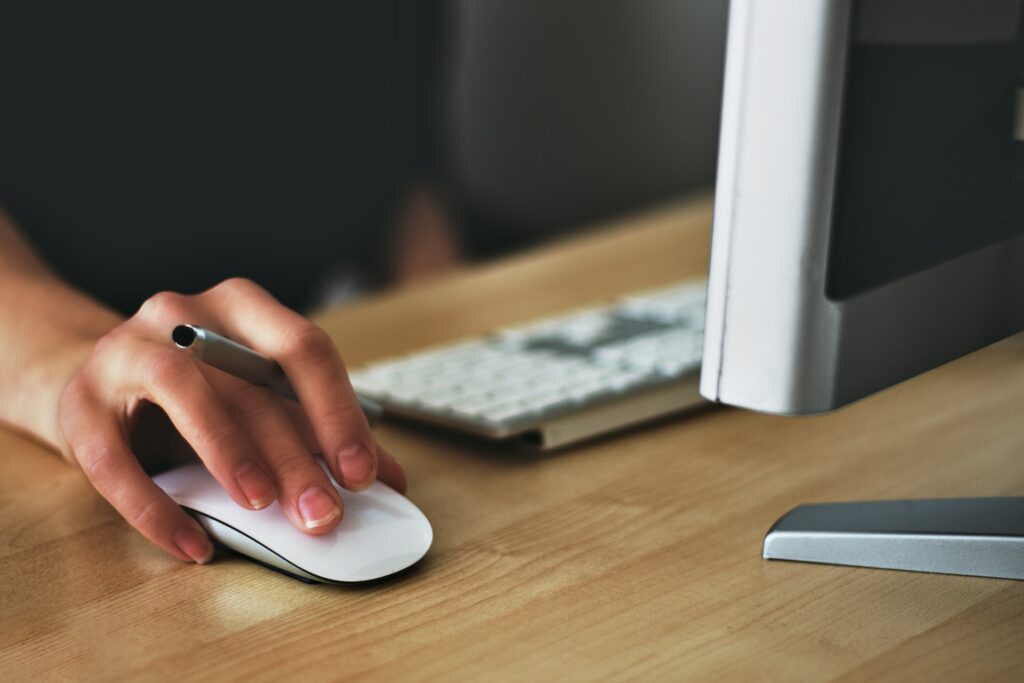 opportunity for Ukrainian students/researchers, ijp pan
The Institute of Polish Language of the Polish Academy of Sciences is pleased to offer immediately collaboration in a form of internship or employment for students and/or researchers from Ukraine for up to one year in the field of computational literary studies within the framework of CLS INFRA Project. 
Our activities are focused on building a shared resource of high-quality data, tools and knowledge to aid new approaches to studying literature in the digital age. We are a large interdisciplinary European team and excited to work with many disciplines and approaches in order to achieve a common goal. 
Requirements or qualifications for internship:
Background in computational linguistics, corpus linguistics, digital humanities, computational literary studies or related fields;

Communicative level of English.
Requirements or qualifications for the job position:
Basic familiarity of current corpus methods and technologies (e.g. multilayer architecture, OCR technics, TEI framework);

Basic programming skills (e.g. Python, R) and experiences with various data formats (e.g. TEI XML, TCF, JSON-based formats);

Communicative level of English;

Ability to work independently as well as part of a scientific team;

High self-motivation and organizational skills; 

Experiences in research within literary studies.
Information about the Institute of Polish Language can be found here.