Attending the Training School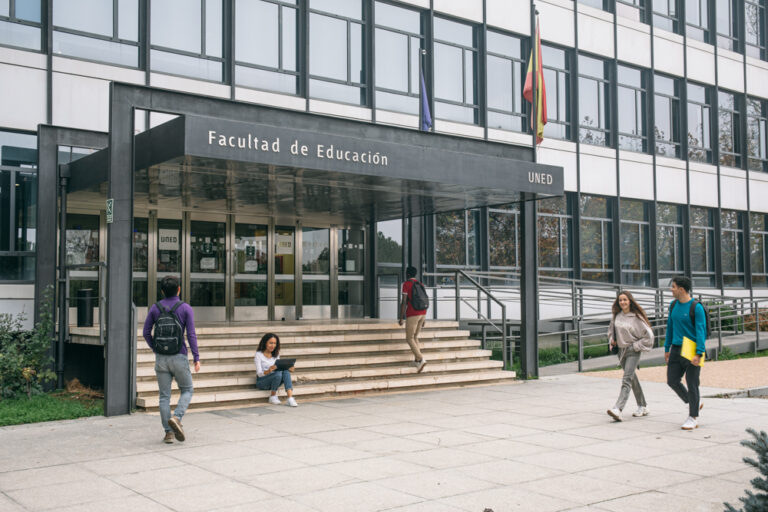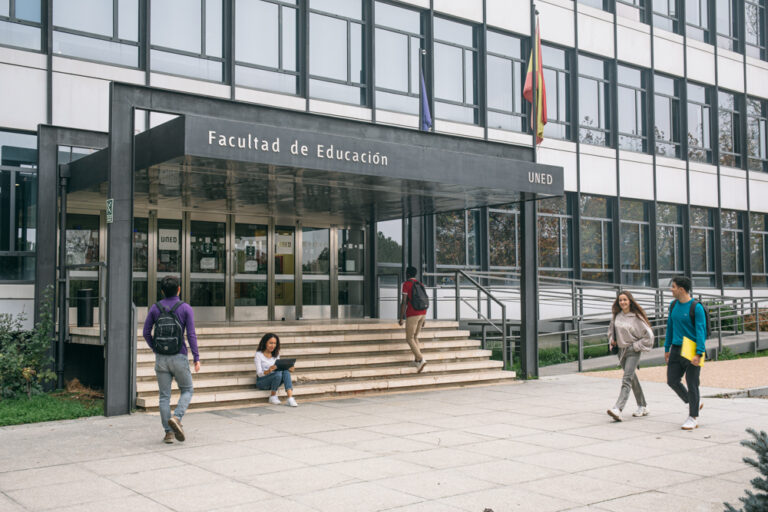 The second edition of the annual CLS INFRA training school 'Digging for Gold: Knowledge Extraction from Text' will take place from 9 to 11 May 2023 and be hosted by Universidad Nacional de Educación a Distancia (National Open University or 'UNED') in Madrid, Spain. The faculty has kindly reserved a spacious conference room fit for hybrid teaching. The venue is located on the University campus in the North of the city. From the campus, it is an easy transfer into the city center to make the most of your time in Madrid! With an average temperature around 20 degrees Celsius, May is the ideal time to visit the city.
We will be admitting a maximum of 25 physical participants. If the number of sign-ups exceeds the number of places, we work by a selection procedure. We will be in touch by e-mail to confirm your final placement and mode of attendance before the event.
Note that this number can be adjusted according to the Spanish government's COVID-19 guidelines in effect at the time of the training school. Appropriate social distancing will be maintained as needed.
As CLS INFRA, the organisers of the Madrid Training School, cannot be held responsible for reimbursements, we ask you to be cautious in (definitively) booking your travel and stay to attend the training school. We are currently working on accommodation arrangements and advice for participants. More information about this will be released in due course.
Daily workshops will take place from 10am-6pm local time (CEST) on 9 and 10 May, and from 10am-4pm on 11 May, with time for lunch between.
Lunch on all three training days is included, free of charge. UNED offers a meal service catered to potential dietary requirements.
We advise you to read the sign-up form carefully and to read more about attendance recommendations in our FAQs. When registering for the training school, participants will be give the opportunity to allow or deny permission to appear in recordings of the event.around
Our teachers are committed to providing you with an optimal learning experience, regardless of mode of attendance! The conference room at UNED is outfitted for hybrid teaching. Moreover, a technical officer will be present to make sure that the workshop days can be followed on-line. Most of all, group size will remain limited so there is plenty of individual supervision.
Hybrid attendance will take place over Zoom and be bound to the same schedule as the physical training school. After the training school, moreover, the DARIAH Campus Platform will act as a point of reference where training materials will be hosted post-event.